!!!!. Welcome to the HOME of Ferrari Spares, and hope you .!!!!
!!!!!. find what you are looking for .!!!!!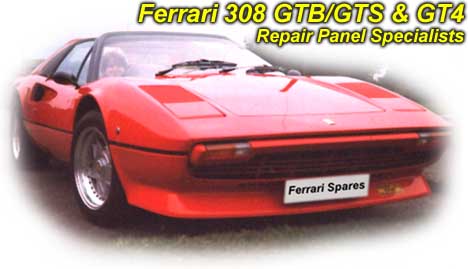 Wanted
Ferrari 458 Italia in Solid Red with tan interior low milage full service history immediate decision, call 01206 251475 or
Email
anytime, Thanks Eddie.
Wanted Damaged writeoff Maserati Quatroporte 4.7 all I want is a good Engine + Gearrbox/Transaxle + Propshaft.
Please call me anytime Eddie 01206 251475 or Email sales@ferrarispares.co.uk